Steve Johnson
WTT Season: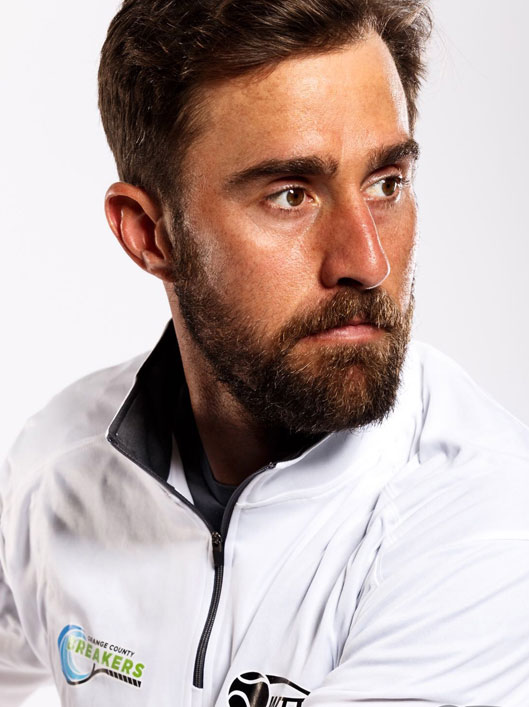 residence
Redondo Beach, Calif.
birthplace
Orange, Calif.

Player highlights
Will play his sixth season of WTT in 2020 and fifth overall season with the Breakers. In his first WTT season with the Breakers in 2013, he took home the Male Rookie of the Year Award. He was also a member of the Breakers 2017 WTT Championship team.
Kicked off 2020 capturing the Bendigo Challenger title, followed by a semifinal appearance at Newport Beach, and a title at the Indian Wells Challenger.
In 2018, he successfully defended his title in Houston for his third ATP singles trophy.
At the 2016 Olympics, won the bronze medal in doubles (w/Sock). Won first ATP doubles title in May 2016 at Geneva (w/Querrey).
Career-high ATP rankings of No. 21 in singles (July 2016) and No. 39 in doubles (May 2016).
Achieved best Grand Slam result by advancing to the fourth round at 2016 Wimbledon.
Represented United States in Davis Cup for first time in 2015, helping his country defeat Uzbekistan in the World Group Playoffs.
At USC, became first player in NCAA history to lead his school to four consecutive team titles. Individually, won the NCAA Men's Singles Championship in 2011-12 and finished his college career with an unprecedented 72 match winning streak.
@SJohnson_89
@Steviej345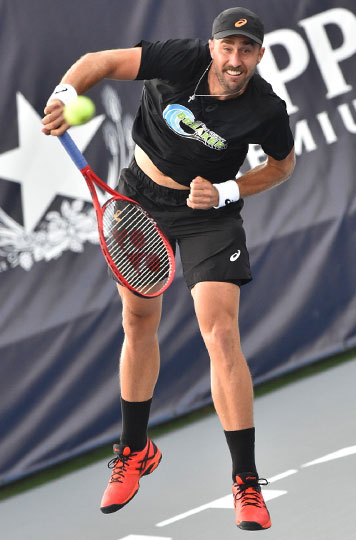 Let's Socialize