Grigor Dimitrov
WTT Season: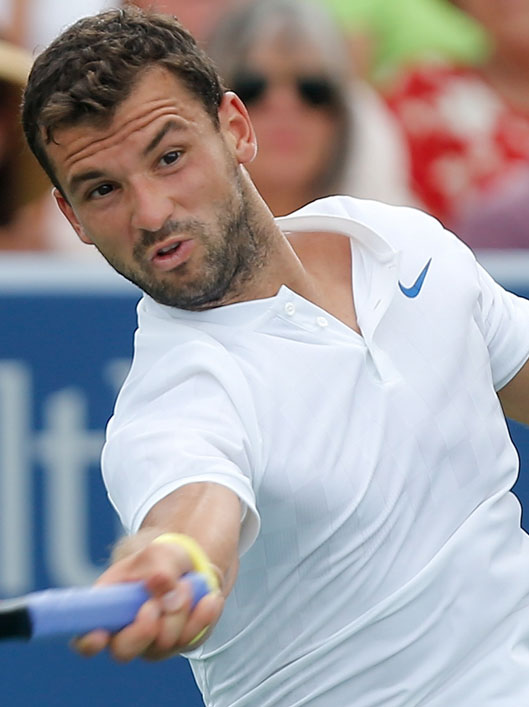 residence
Monte Carlo, Monaco
birthplace
Haskovo, Bulgaria

Player highlights
Will make Breakers and WTT debut on July 28 vs. San Diego.
In 2017 won the ATP Finals.
Reached a career high ATP singles rankings of World No. 3.
Has eight ATP singles titles to his name.
The Bulgarian has reached the semifinals of the Australian Open, Wimbledon and the US Open.
Represented his country at the 2012 Olympics and during multiple Davis Cup ties.
In 2008, Dimitrov won the Wimbledon and US Open boys singles titles.
Coached by tennis legend Andre Agassi.
@GrigorDimitrov
@GrigorDimitrov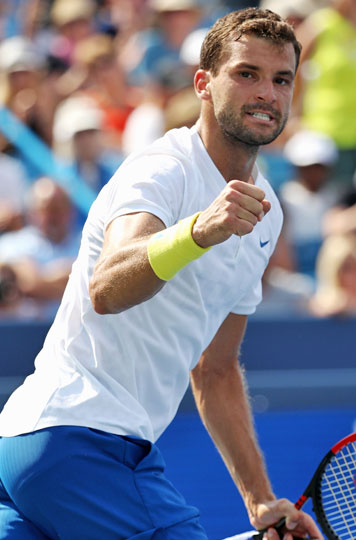 Let's Socialize