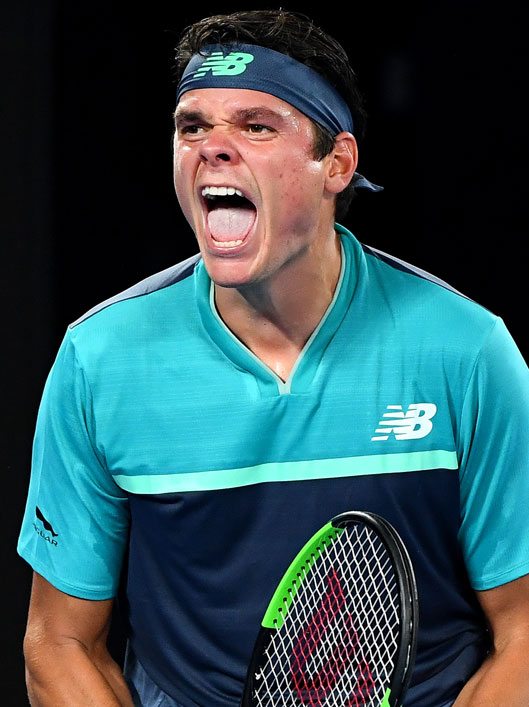 residence
Monte Carlo, Monaco
birthplace
Podgorica, Montenegro

Player highlights
2020 will be Raonic's first WTT season and he is set to make his Orange County Breakers debut July 12 vs. San Diego.
Owns eight ATP singles titles.
Reached a career high singles ranking of world No. 3.
Has reached the Wimbledon finals (2016), Australian Open semifinals (2016), French Open quarterfinals (2014) and US Open 4R (4 times).
@MilosRaonic
@mraonic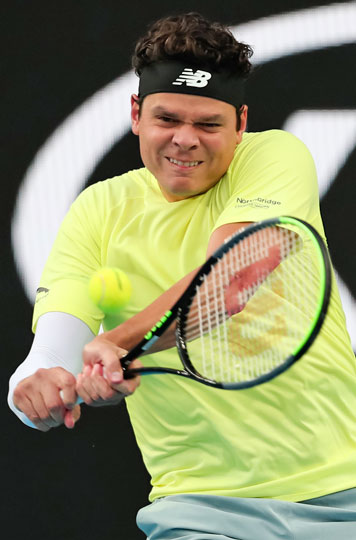 Let's Socialize