Austin Krajicek
WTT Season: 1st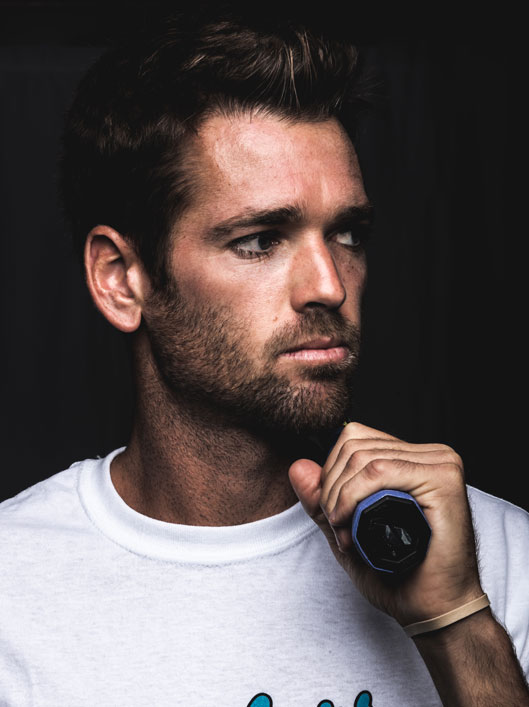 Player highlights
Began playing tennis at age 5 with his father, Rob.
Mother, Sherry, is a former pro water skier and now a school nurse.
Idols growing up included Pete Sampras and Roger Federer.
Won 2011 NCAA doubles title for Texas A&M University with Jeff Dadamo.
If he wasn't a tennis player, he would be a golfer.
Also enjoys fishing and hunting.
Fan of the NFL team Pittsburgh Steelers and "everything Texas A&M."
Trains near Los Angeles at the USTA facility in Carson, California.
@AustinKrajicek
@austinrkrajicek